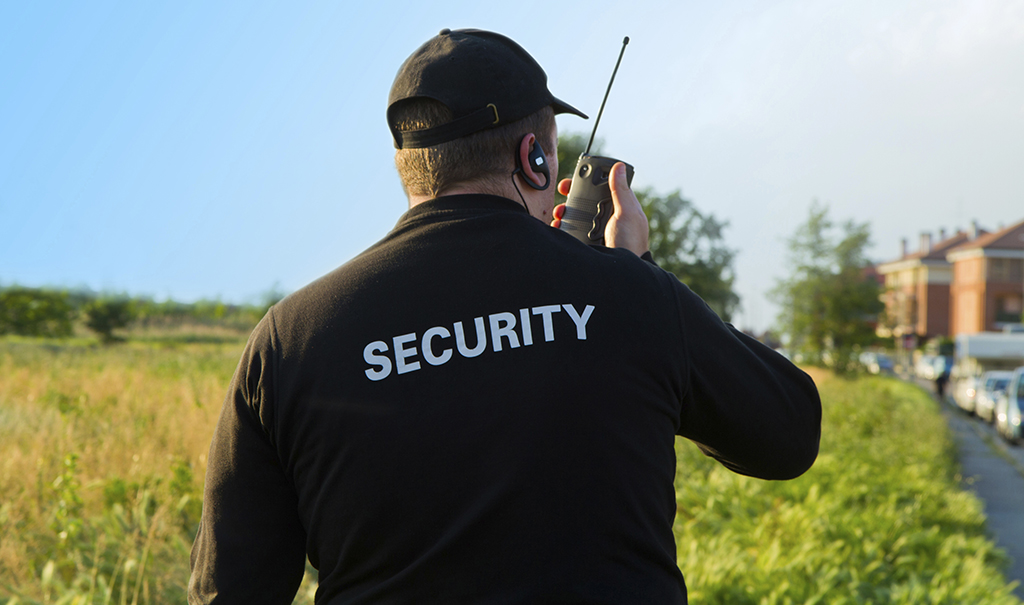 El Massreya employers of security officers who help assure that people and property are safe and secure.
Our team members highly qualified in the field of ·
Installation security ·
Industrial safety and fire fighting.
Thus, we have a complete system of installation management that carries out all the services mentioned above as well to protect lives and property.
We secure against :-
· Violence with all it's aspects
· Fire and Evacuation Egyptian commercial security
services provides security professionals for high-rise