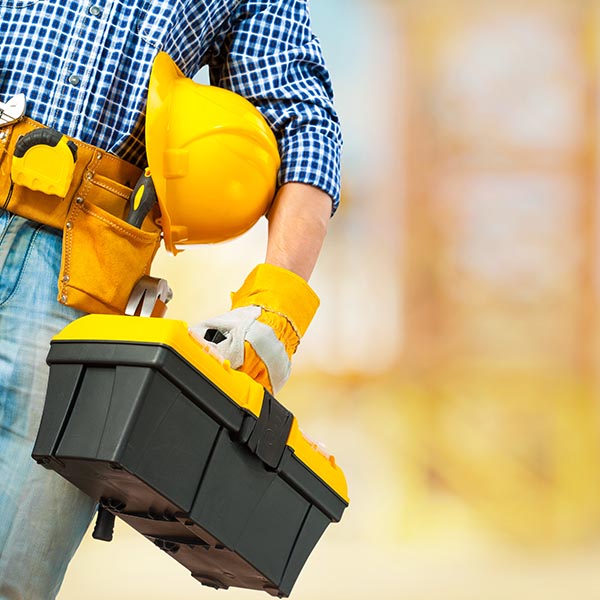 Maintenance :
El Massreya Property Management "Master Pro" is distinguished
in this field since it Depends on:
A. Highly qualified cadres
B. The latest technology
C. Highly experienced teams.
1-Electrical & Lighting services
provide comprehensive illumination programs that
significantly reduce long-term energy and
maintenance costs .
Among these services are relamping,fixture
cleaning and periodic maintenance of lighting systems,
as well as the design , installation and repair of
outdoor signage
2-Air conditioning
El Massreya offers comprehensive heating, ventilation
and air conditioning, maintenance programs for
commercial and industrial facilities including 24 hours
on call (emergency service, repair and major
overhaul and installation for all brands of equipment).
3-Plumbing settings
4-Carpentry
5-Venetian / vertical blinds
6-Swimming pool
7-Water tank & water chemical treatment
8-Fire Alarm, Fire Fighting
9-Grand Maintenance, painting & false ceiling